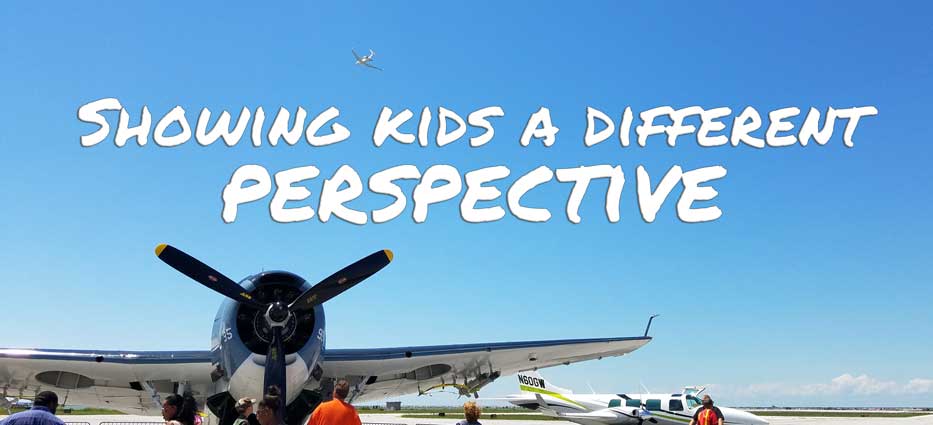 "They will soar on wings like eagles; they will run and not grow weary, they will walk and not be faint." - Isaiah 40:31
Everyone knows that from the air, objects below appear smaller. For children fighting serious illnesses, the escape and excitement of flying can make their problems seem smaller as well, giving them a new perspective on their struggles. It is because of this that there is a sense of hope, determination, and perseverance that is the essence of Kids in Flight and all who are involved.
The Latest @ KIF



5/16/22 Family Applications are now closed. Please submit your Medical Authorization as soon as possible, no later than Friday, May 20, 2022. Applications will be reviewed by the KIF Board... Read More






Click on the appropriate heading to go directly to the form you need. Be sure to fill your form out completely and click REGISTER at the bottom. When you are... Read More






Please use the links below to apply or register for Wings of Wonder 2022 which will be held on Saturday, June 25 (11:00 am – 4:00 pm) at Burke Lakefront... Read More






It has been a while, but Kids in Flight is excited to announce the return of Wings of Wonder. Mark your calendar now. We can't wait to see old friends... Read More






2020 Holiday Party is cancelled. We hope to see you next year.